If you want to save money and time, then why not create an account with Delux Cars? We offer a range of great benefits including:
Discounts*
Priority booking
No admin or service charges
You'll know that anytime you book with Delux Cars chauffeur hire you'll be in safe hands. We know how to look after our customers and we want you to have the most relaxed and enjoyable journey our service can provide.
*Depends on monthly spend
Book here to get an instant quote or call us on 01865 776677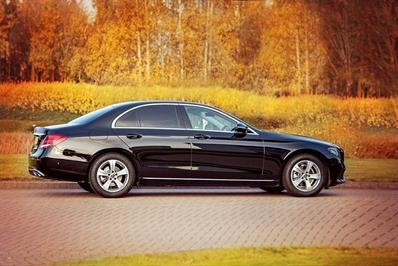 Kick start your journey in style
Book one of our Delux chauffeur-driven cars today.
Get an instant quote