Corporate & Business Chauffeur Driven Cars
Our skilled and professional chauffeurs are the key element in what makes Delux Cars the number one travel option for corporate and business events in Oxford. We are well trained and highly experienced, with the ability to adapt to any changes in schedule or location alterations.
We recognise that your company image is reflected through our service. Whether it's a business meeting, greeting a new client or visiting high profile individuals, we will maintain our professional etiquette in order to help where possible.
We pride ourselves on being punctual, considerate and accommodating in all aspects of your journey. From pickups to drop offs and for the journey itself - we want you to feel that our chauffeurs have given you the best possible service. No schedule or itinerary is too complicated for us, we will always adapt to your needs.
Our chauffeurs hold clean driving licences and will be:
Smartly dressed in uniform - usually a black tie, a dark suit and a white shirt
Smart and polished shoes
Cleanly shaven or smart and styled groomed facial hair
No visible piercings or tattoos
Maintain a high level of personal hygiene
Our Oxford cars are fastidiously cleaned and exceptionally well maintained by the chauffeur's so that you have a smooth and relaxing journey without irritation.
Executive and Business Travel
Understandably, all successful businesses have a busy schedule. Meetings and arrangements are booked every day. This means that a vast number of travel itineraries need to be drawn up and planned in advance. It can be a frustrating and a time consuming process, which not every business can afford.This is where Delux Cars can help.
Our Oxfordshire based chauffeur team understand that providing a hassle free service to businesses adds value to them. We make it as easy as possible for you to enquire, book and plan your trips ahead of time knowing that we can be as flexible as you need us to be. We are there for you and your company, no matter how small or large your firm is.
Book here to get an instant quote or call us on 01865 776677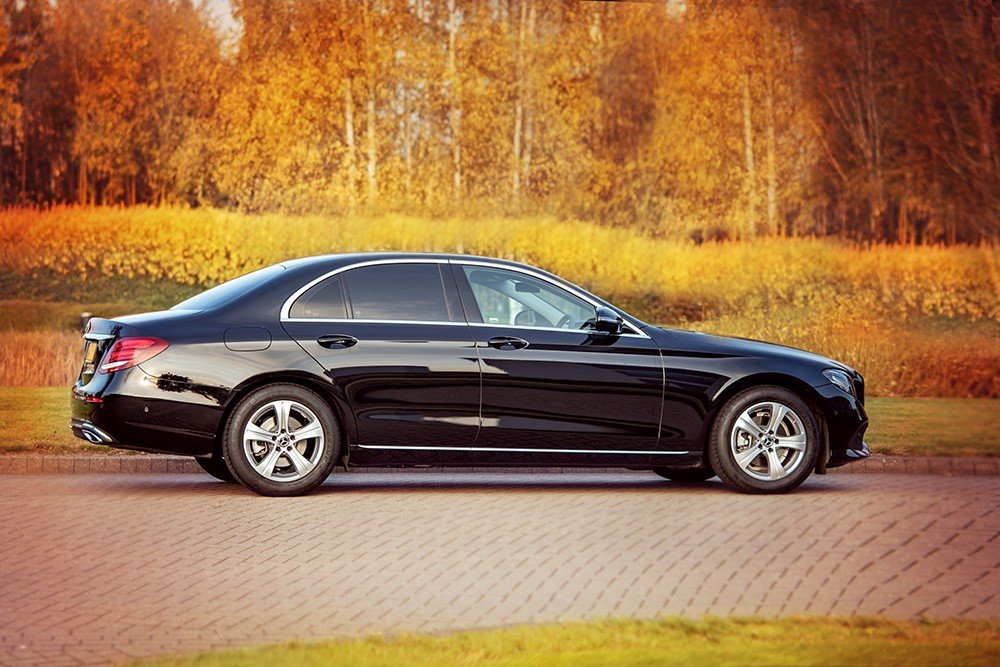 Kick start your journey in style
Book one of our Delux chauffeur-driven cars today.
Get an instant quote